Daily Planners & Gratitude Journals
designed to help you build a positive daily routine
"The Best 2023/24 Planner"

August 2023

"Best of office supplies 2023"

November 2023
Gratitude Journals
transform your life with gratitude.
Daily Planners
stay on top of your goals.
★★★★★ Loved by 10k+ customers
"I have been looking for the right planner since forever ago and I finally got it!!"

"The packaging was better than I expected and I am so so so excited to use this!!"

"The pages aren't overwhelming and I also love all of the extra lists in the back!"

"So easy to use and love how it quickly becomes a habit without even realizing it :)"

"No other planner has gotten me as excited to be productive as this one! 10/10"

"Loved the journal! Made me look at how the day went in a different perspective"

"Love the daily planner! It's keeping my thoughts aligned and making my day so much better!"

"It's absolutely the perfect start to get in the habit of gratitude! so easy and fun to do."
The Perfect Gift ✿
A thoughtful gift for you & your loved ones that can inspire reflection & joy.
Comes in cute boxes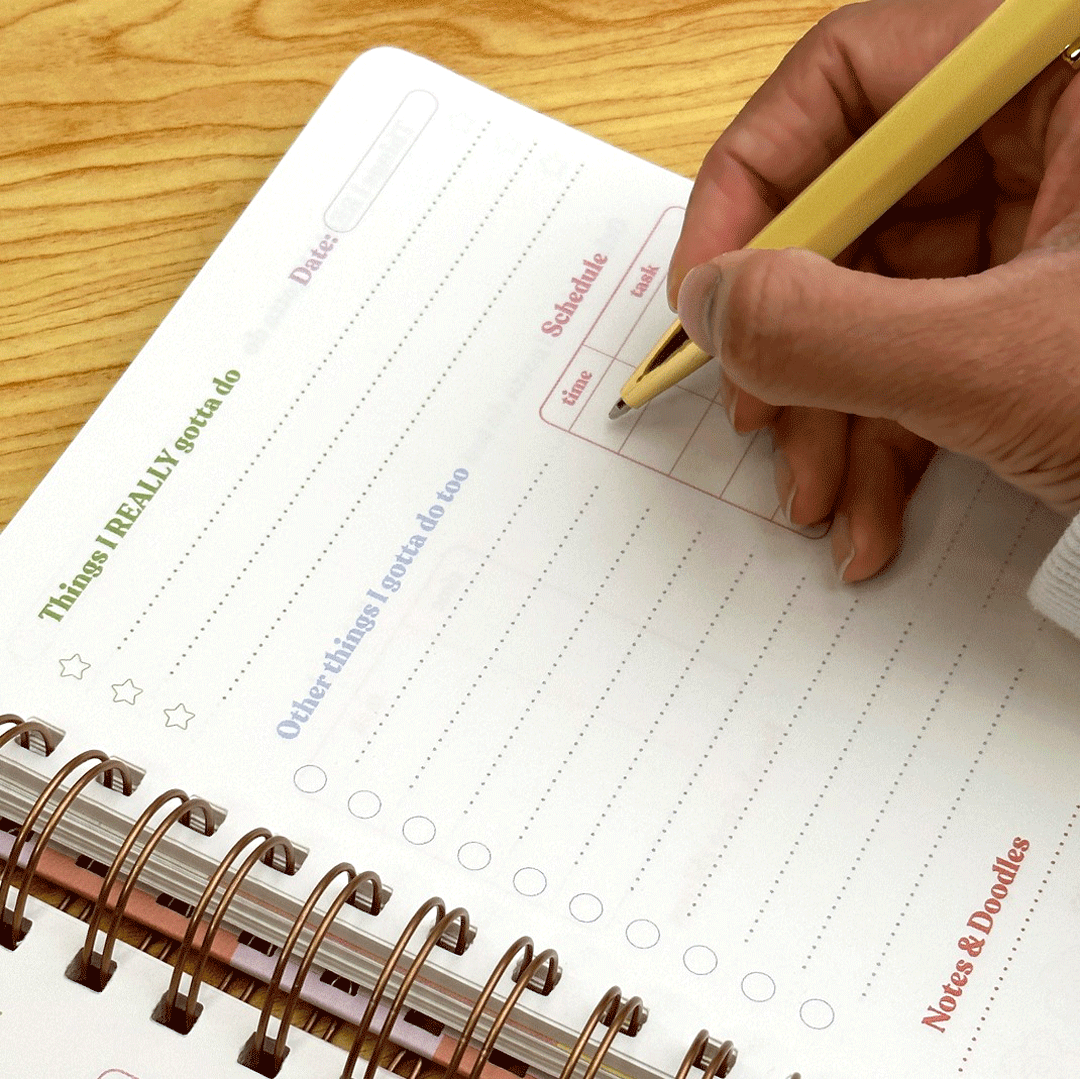 Bleed-free Premium Paper
Super-fast delivery within 1-3 days
Loved by 10k+ Customers